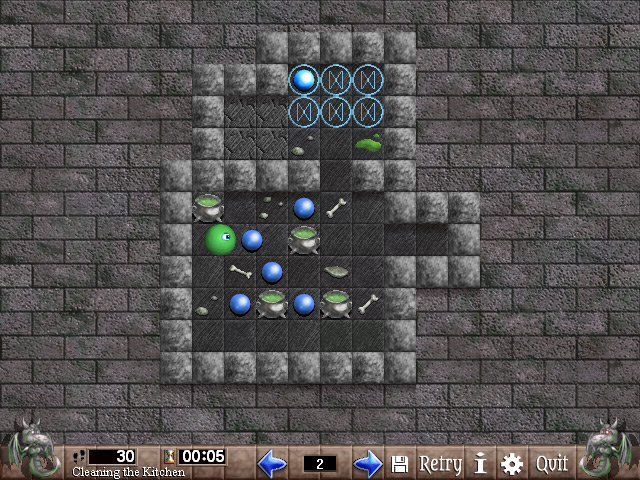 Soko Banish
A spooky stone-pushing puzzle game in the style of the classic Sokoban, with new game elements and level editor.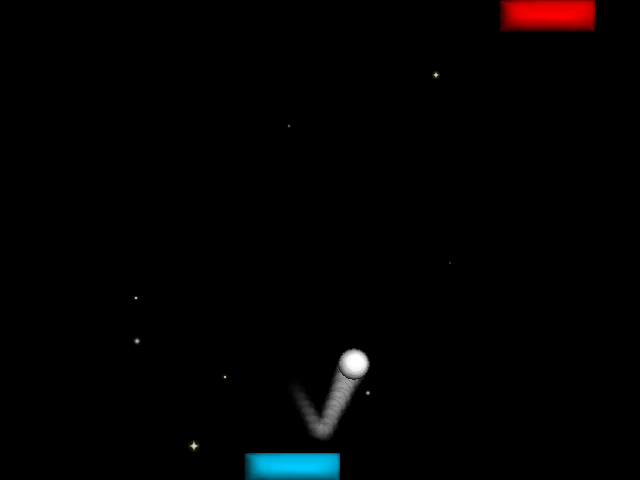 GNOP
Customisable Pong clone for one or two players. Change the difficulty, graphics, music and more.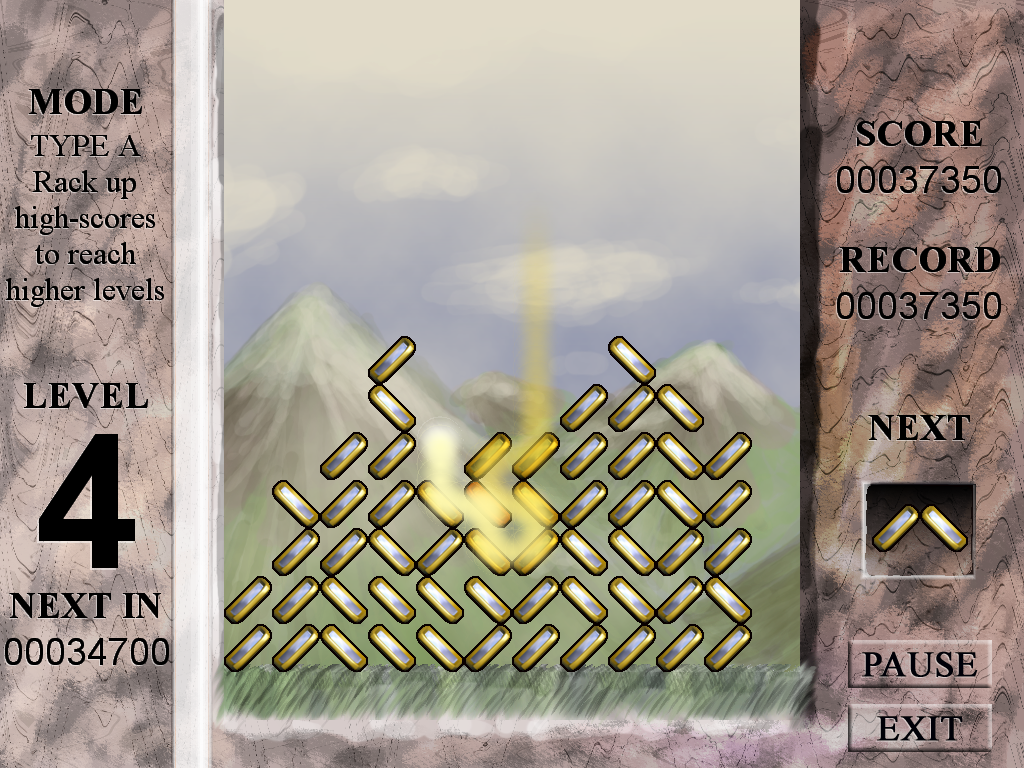 Gophirith's Mirrors
Arrange mirrors and rack up huge combos with the power of light in this action puzzle loosely inspired by Gophirith of the Mountains.